1
The Tomb of Emperor Qin Shihuangdi shows an extraordinary grouping of what type of work?
2
Louis Sullivan utilized which type of construction in the late 19th century in Chicago to build increasingly tall buildings?
steel and reinforced concrete
3
What do Robert Smithson's "Spiral Jetty" and the "Great Serpent Mound" have in common?
They are both earthworks.
4
Frank Lloyd Wright designed several houses that were based on the "vastness of the western landscape" and were "of the land, not just on the land." What did he call this style of house?
5
Originally, when an artist worked in "the crafts," it meant that they
produced functional objects.
6
The International Style is a type of architecture marked by
austere geometric simplicity.
7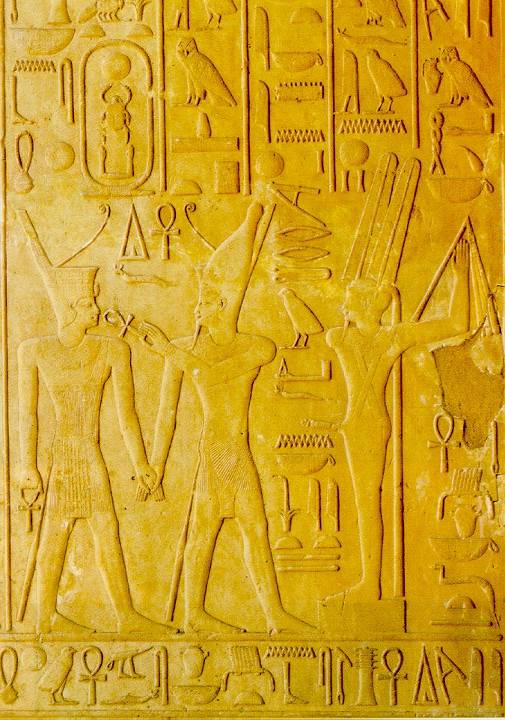 The Egyptian limestone carving, "Senwosret I led by Atum to Atum-Re," is an example of
8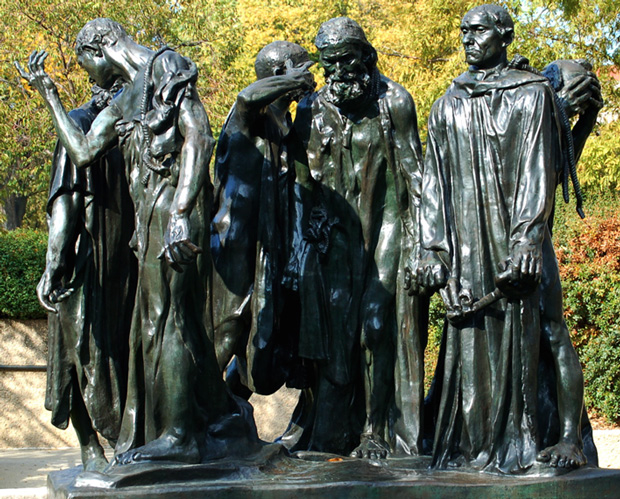 Auguste Rodin's "The Burghers of Calais" is a remarkable example of which type of sculpture?
9
Wood and stone carvings are examples of
10
The Arts and Crafts Movement was started in England by
11
Most ceramic objects are created by one of which three methods?
slab construction, coiling, and throwing
12
When a sculpture is created by building up the form with a material such as clay, the process is called
13
All fiber arts evolved from
14
"Robie House" is a typical work by the architect
15
A sculptural space that you can actually enter is referred to as
16
How does "assemblage" primarily differ from other sculptural processes?
It utilizes "found" objects.
17
The sculptural material most commonly associated with "modeling" or additive processes is
18
By the late fourteenth century, the African kingdom of Benin had developed tremendous refinement in the art of
19
Notre Dame Cathedral, in Paris, is an example of which architectural style?
20
What are the three primary types of ceramics (clay bodies)?
Earthenware, stoneware, and porcelain.
21
Name the three Greek architectural orders.
Doric order, Ionic order, and Corinthian order.