Human Anatomy and Physiology Laboratory Manual, Cat Version: Endocrine, Lymphatic, and Respiratory Lab exam Flashcards
---
1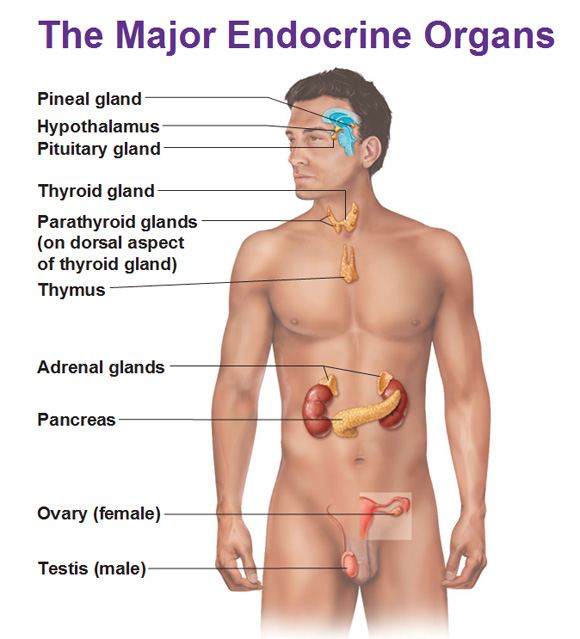 2
Identify the hypophyseal portal system, the anterior pituitary, posterior pituitary, the infundibulum. Also, what hormones do the posterior pituitary synthesize, and what hormones do the AP secrete?
TSH, FSH, LH, ACTH, GH, PRL
3
Be able to identify the colloid filled follicles, the follicular cells, parafollicular cells, and TGB. What is on the slide and what is in CFF?
Thyroid gland
4
What is on the slide
5
What is on the slide?
6
Which side is anterior and which side is posterior
7
What are the zones of this gland
The zones of the adrenal gland are
Capsule
Zona Glomerulosa
Zona Fasciculata
Zone reticularis
Adrenal Medulla
8
Identify the respiratory bronchiole, the terminal bronchiole, the alveoli, the alveolar sac, and the alveolar duct.
9
pg 546
10
11
12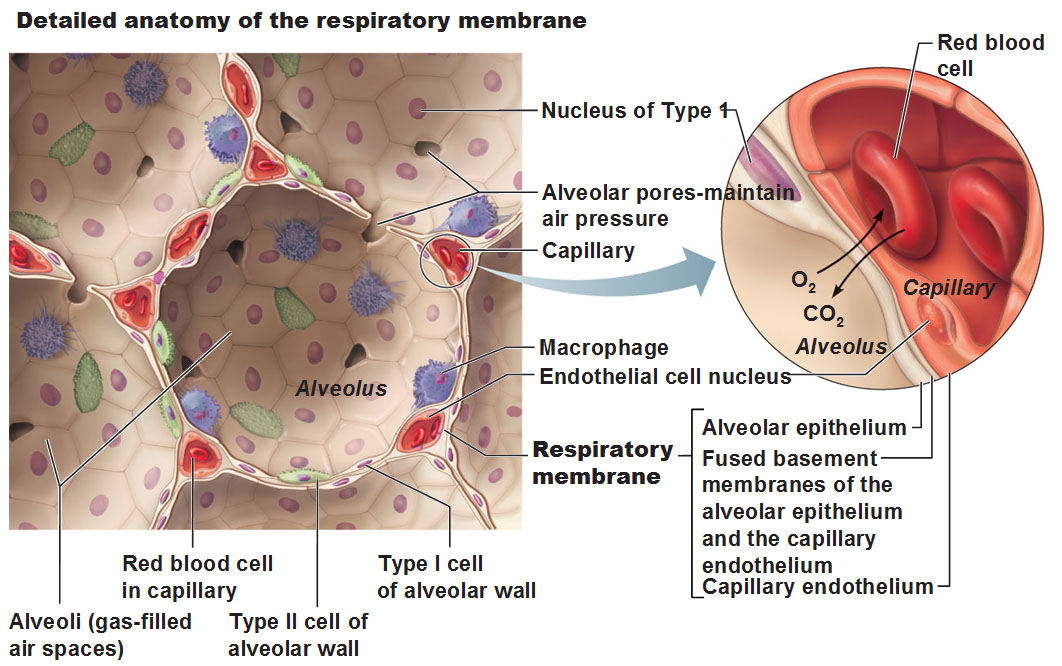 13
pg 544
14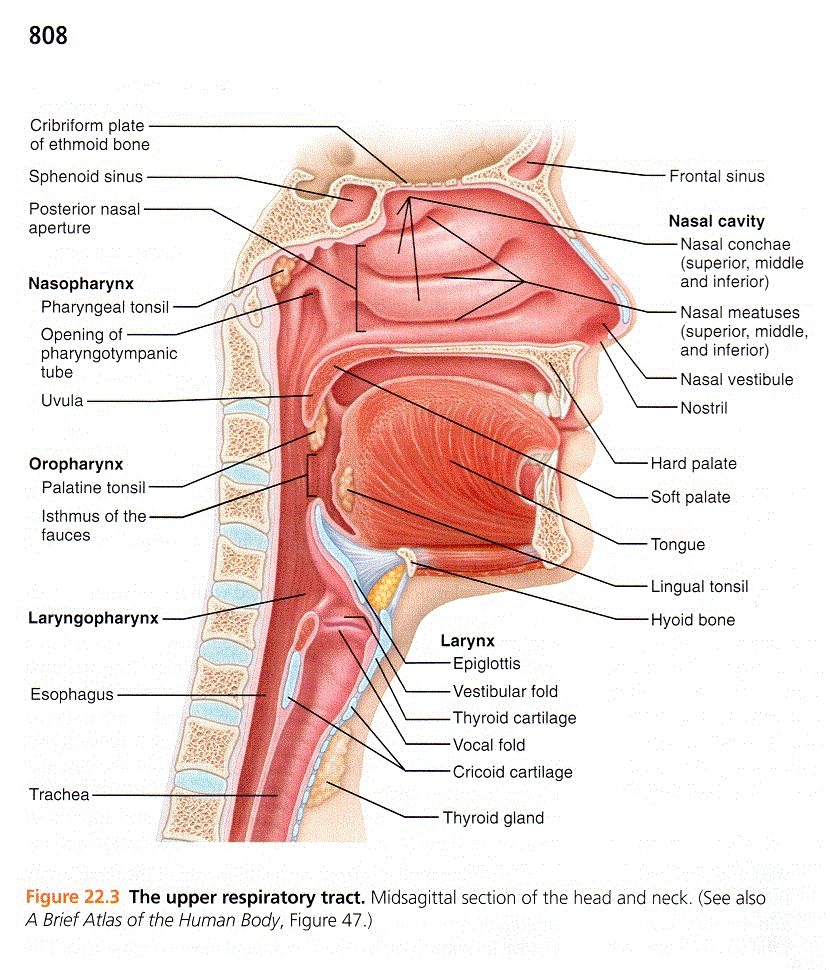 16
17
18
19
What type of tissue is this and what is on it
Spleen tissue
lymphoid follicles, medullary sinuses, and capsule in book pg 533
21