Seven World Wonders Flashcards
---
1
The Great Pyramid of Giza
The Great Pyramid of Giza is the oldest of all Seven Wonders of the World.
The pyramid was built with about 2.5 million stone blocks and its weight is about 6.3 million tonnes.
2
The Hanging Gardens of Babylon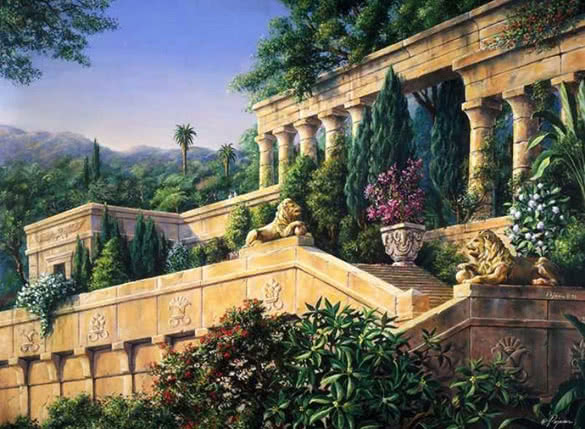 This structure has not been proven [нет подтверждения] to actually exist.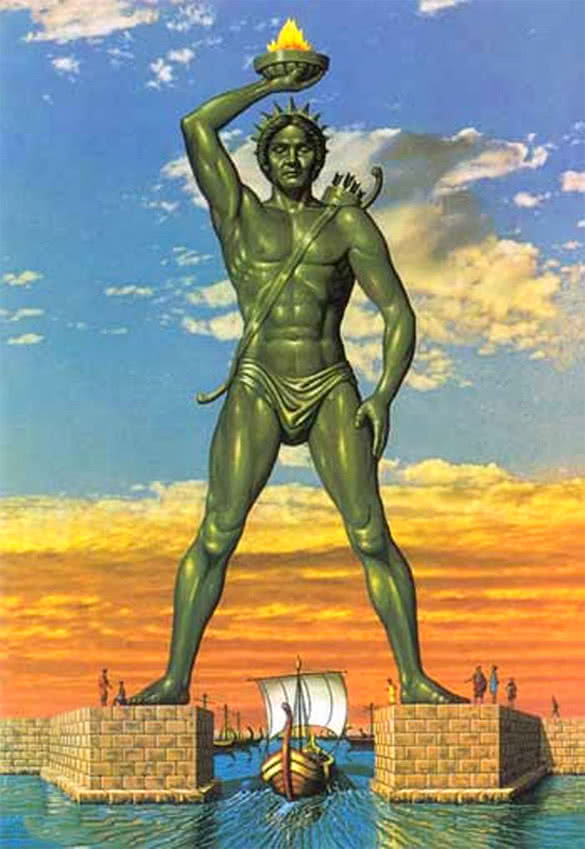 It took 12 years to build the statue of the Colossus of Rhodes. It stood watching the sea for about 55 years, then it was destroyed by an earthquake in 226 B.C.
It was destroyed several times and rebuilt, until it was finally destroyed by arson [поджог] and plundering [разграбление] in the 200's AD.
5
The Lighthouse of Alexandria
It was damaged by three earthquakes [землетрясениями] . After the last earthquake it was abandoned [заброшен] and fell to ruins.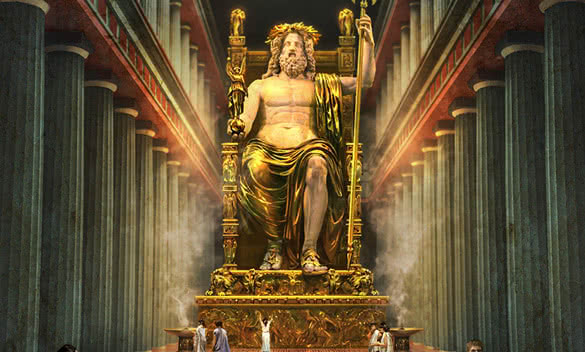 According to ancient texts, the statue was intricately [замысловато] detailed with ebony [чёрное дерево], precious stones, gold, and ivory [слоновая кость]. Sadly, the statue was eventually destroyed.
7
The Mausoleum at Halicarnassus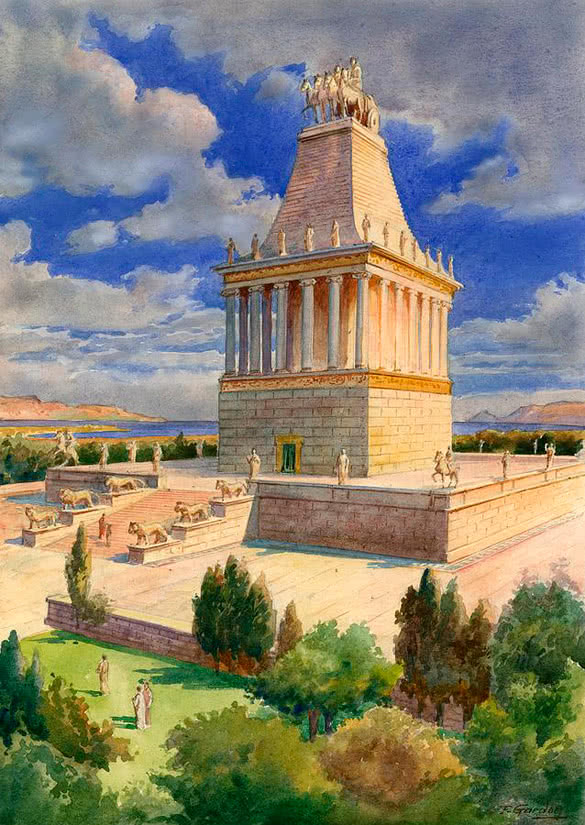 This was the first Mausoleum ever erected [когда-либо возведенный] and one of the most beautiful structures in the ancient world. It was built in 351 B.C., but destroyed in the Middle Ages by earthquakes.
The city of Halicarnassus is now known as Bodrum, Turkey.